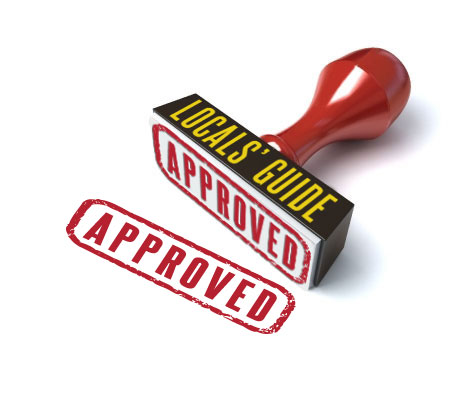 Here you will find all the information you need to pick the best person or business for the job you need done! Whether it's the best business broker in the St Augustine, Florida area or the best veterinarian, real estate agent, insurance agency, carpet cleaner, website developer, title company, etc. We have you covered.
We strive to bring you a list of local approved companies that are tried and true. Not only that, but we'll tell you why we like them and what their strengths are.
Moving to Florida is a little different than other states. The bugs are different, the closing costs are different but the weather is warm and sunny. This great weather makes things grow and grow and grow. Don't be afraid to cut things back and get a quote from a professional on Florida friendly plants. Just because they sell them in Home Depot doesn't mean they will grow well here. If you are looking to relocate to the St. Augustine, St. Johns County area, this is a great place to start gathering information from start to finish for your move. We have local approved builders, realtors, home inspectors, mortgage brokers, termite inspection services, roofers and much more to assist you in making sure your move is as successful as possible.
If you are a local who has lived here all of your life, you will find great local approved resources here too. Maybe you need a carpet cleaned or your car detailed. How about your dog? Need a grooming service, vet or kennel recommendation? Check out our service pages.
Want to invest in property in the area for a future move? We have your back! Whether it's a business, commercial or residential property you are looking to buy or sell, we have great resources and information to help you.
We invite you to click over to our complete list of business to business services and business to consumer services. We welcome feedback from you on your experience with all of our local approved vendors.
Business to Business Services Listings:        
Business to Consumer Listings: