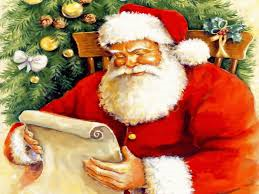 The Local's Guide asked Santa what his top 10 favorite toys were this year and he gave us this great list. He also asked us to let everyone know about Olde Towne Toys in Saint Augustine, FL. Santa loves Olde Town Toys so much he even has a mailbox there so kids can be sure their letters get to him in time for Christmas.
Santa will be there on December 21st, 2013  from 12 – 2:00 p.m.
Santa's 2013 Favorite Toys List:
Simon – Ages  8-99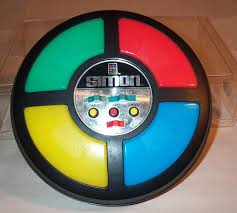 Rainbow Loom – Ages 6-99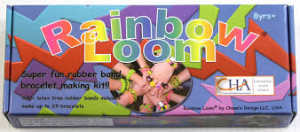 Mini Gliders Balance Bikes – Ages  18 months- 10 yrs
Stuffies – Ages  3-99
Sing along Mic –  Ages  3-99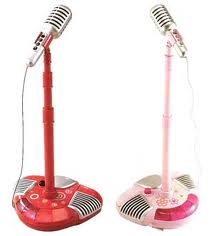 Rody's – Ages 3+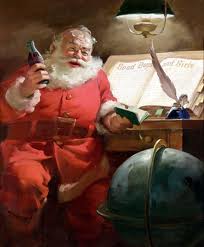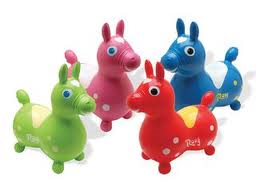 Quadrilla – Ages  4-99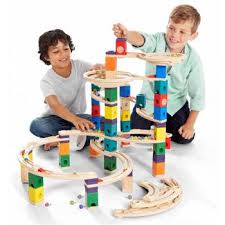 Water Dancing Speakers –  Ages 6-99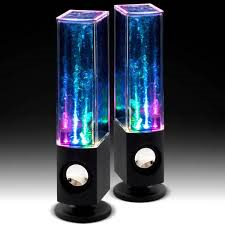 Sumo Bumper Boppers –  Ages 4+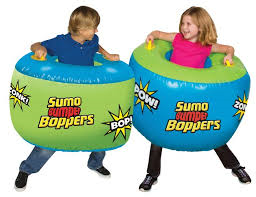 Mobo Cruisers –  Ages 18 mo- 14
Explorer Go Cart by Y bike – Ages  5-11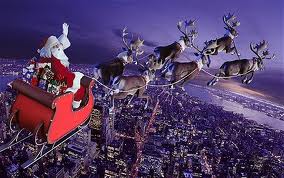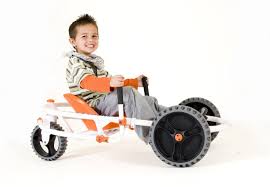 All of these great toys can be found at Olde Towne Toys in Historic Saint Augustine. The Locals' Guide and Santa love this store. They sell a wide variety of fun, unique, educational and hard to find toys at reasonable prices. They even have a play area there too.
Go check them out. If you are buying a gift,  just tell them the age of the child and they will guide you into the right toy. They even do gift wrapping.
They are located on King street and they have plenty of free parking.  Tell them Santa sent you.
Olde Towne Toys
Address: 113 King St.  St. Augustine, Fl. 32084
Phone: (904) 814-8710
Hours: Mon – Thurs 10-6   Fri-Sat: 10-8    |   Sun: 11-4