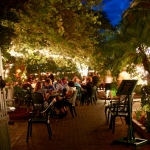 Why are we hooked on Harry's?
THE COURTYARD.
"Laissez Les Bon Temps Rouler." Don't ask me to pronounce that, especially after I've had a Hurricane but it means,"Let the Good Times Roll"
And roll they have – time and time again for us at Harry's.
Although this place is called Harry's Seafood, we don't go there expecting grilled fresh catch. This place has Louisiana and New Orleans written all over it – we're talking jambalaya, Etoufee, Gumbo, Mardi Gras beads and Hurricanes.
Harry's is reasonably priced with consistently good food in the very heart of historic Saint Augustine. But let me tell you about  THE COURTYARD…
Simply put, it's a beautiful place to dine on a warm summer night,  twinkling lights adorn regal flowering trees. You can smell the mix of ocean air and fragrant flowers while listening to acoustic guitar and getting lost in the sights and sounds of this place that is reminiscent of the "Big Easy." Even the entrance from the bay front is its own thing of beauty. The historic coquina archway covered in vines and flowering jasmine just begs you to step through it. We love dining outside at Harry's – inside the dining is a bit crowded and noisy and you should always expect some wait time here. If you are lucky there are also a few small tables upstairs on the balcony overlooking the bay.
But what about the food you ask?
WHY must I love the jambalaya so? – It's so good it keeps me from trying everything else ($16.99). The gumbo is a must and even at lunch they do a good job.
My husband and my Dad love the Crab Crusted Redfish Royale – it's a blackened redfish served with Corn Maque Choux, smashed potatoes and finished with their signature Louisiana Beurre Blanc Sauce – ($21.99). My stepmom loves the Crab Cakes and Chicken Jolie and my nephew will tell you to try the Fried Grit cake with the Tasso Ham Cream sauce as a side or as an appetizer.
As for drinks they do the signature Hurricane well  and a spicy Bloody Mary called the  Ragin' Cajun.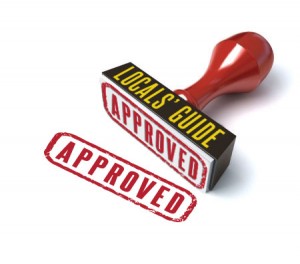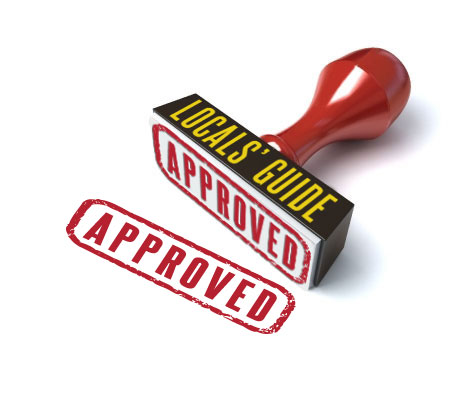 If you are looking for an amazing dessert try the Chocolate Bread Pudding. They top it with ice cream and a chocolate bourbon sauce for $5.99.  The martini bar next door has some amazing dessert martinis and a view of the water to die for. Harry's to me is like a vacation within a vacation – for a few hours you can be transported by the sights and sounds and find yourself sitting in the "Big Easy" saying "Laissez Les Bon Temps Rouler"