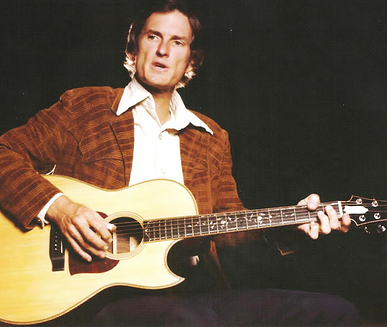 The Gamble Rogers Folk Festival Inc., a 501(c)3 non-profit charitable organization, announces the first annual Gamble Rogers Fest at Ponte Vedra Concert Hall.
Celebrating 20 years of music production and support of music education, Gamblefest will present a one day Americana music festival at the Ponte Vedra Concert Hall on December 6th, 2014.
The festival will feature food trucks, art booths, musical memorabilia, a raffle for a variety of must-have treasures and a stunning lineup of live music. Among the acts that will perform are Michael Jordan, The Rubies, Sam Pacetti, Carlos and Carlos, Flagship Romance, Wild Shiners, The Willowacks, Amy Hendrickson and closing out the bill, the phenomenal threesome originally from the Florida panhandle but currently wowing audiences in and around Charlottesville VA, The Currys.
The doors will open at 12:30 and the music will begin at 1:30. Admission is by donation and the recommended minimum donation is $15.
Check out www.gamblerogersfest.org for more details as they emerge and to purchase advance donation receipts. Donations will also be taken at the door on the day of the festival. Proceeds from your donations will support the educational mission of the Gamble Rogers Folk Festival Inc. and are tax deductible.